My Love Story with Orange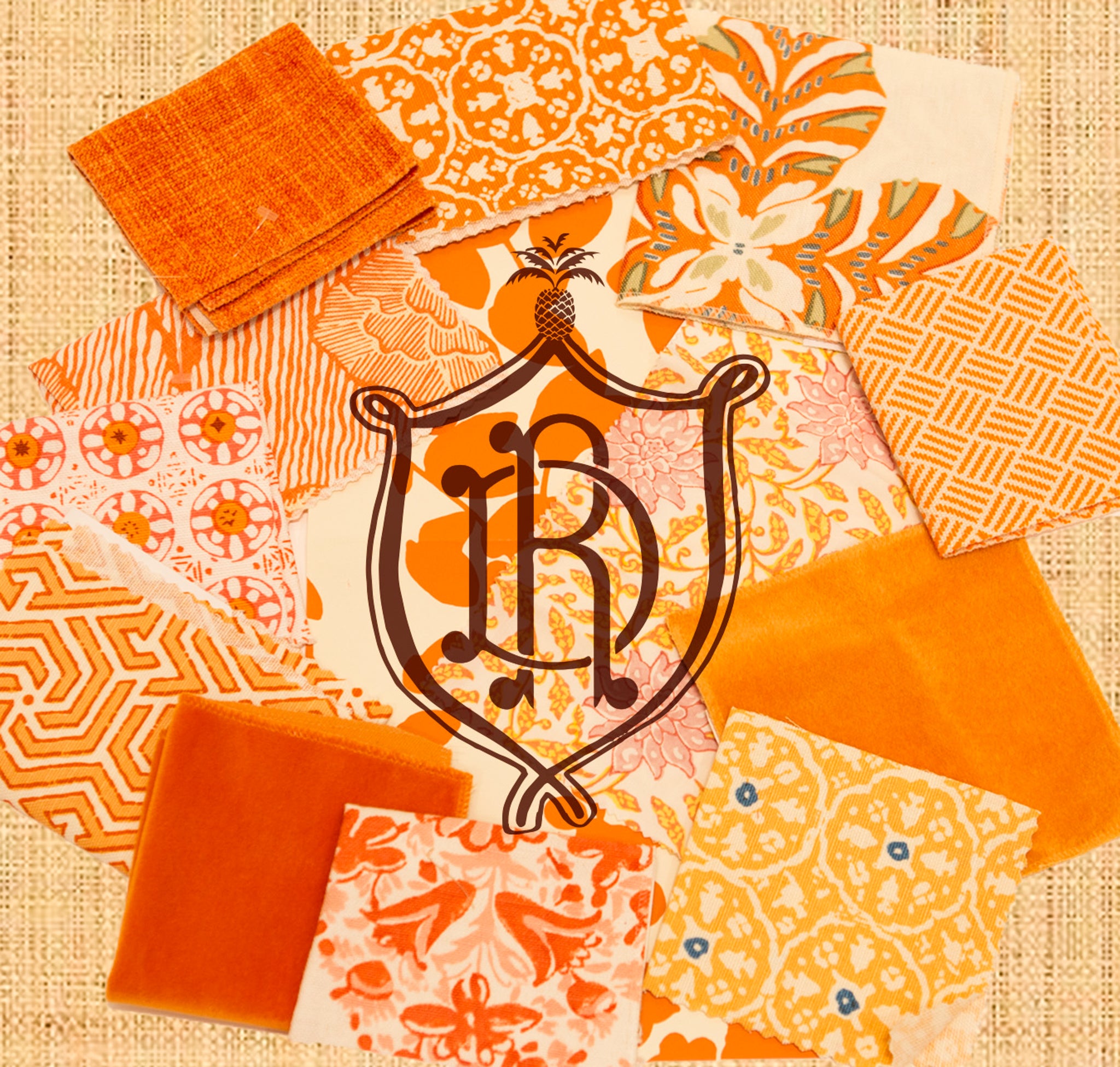 Everyone has that color that fills them up every time they look at it. Any designer or creative knows exactly what I'm talking about; it is a momentary feeling when everything comes together, and you want to bask in it! For me, that feeling is and always will be orange.
For those of you that are new around here, my family came to the United States in 1958 from Cuba. Both of my parents were from prominent families and left for their safety; they planned to wait in Palm Beach, Florida, until the uprising of Fidel Castro quieted down. We, of course, know that never happened, and the United States became our home, with a few stops along the way. In one place or another, I was always surrounded by the tropics; the bright colors, the greenery, and the lifestyle, and it's become the foundation for my vision of Dunbar Road. Orange, for me, represents all things happy; my childhood sharing Dreamsicles with my siblings, the vibrant orange hues in Palm Beach, and of course, Hermes.
I want to show you some of my favorite orange products we have in the shop!
We upload new pieces to our shop daily, so please don't be a stranger!