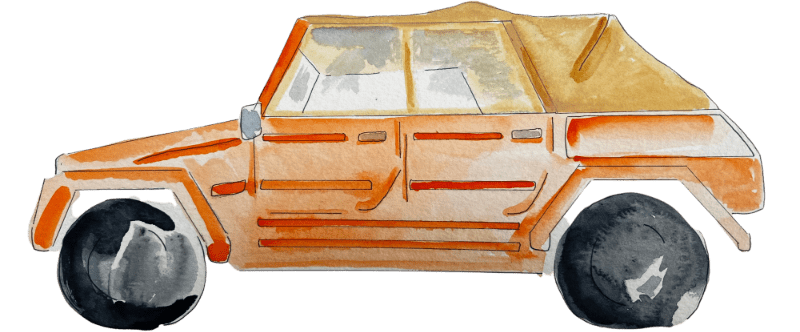 The Orange Thing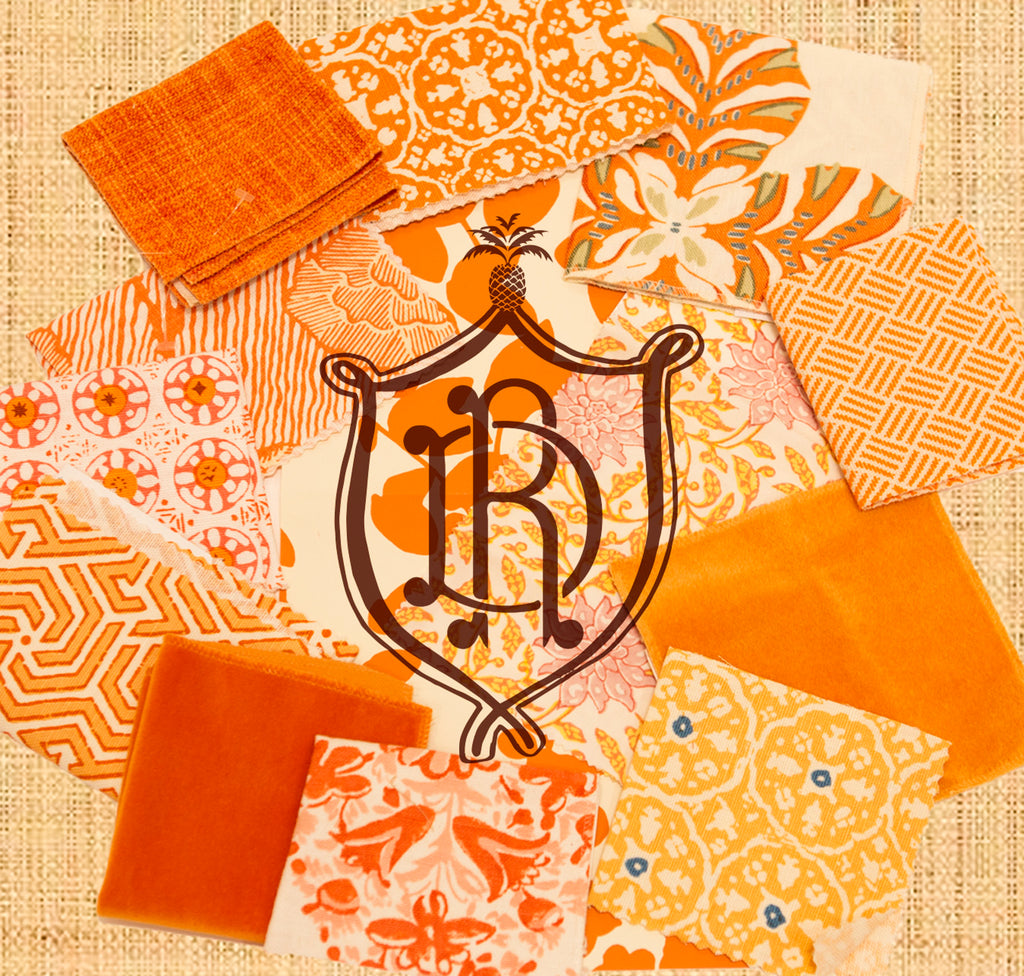 Everyone has that color that fills them up every time they look at it. Any designer or creative knows exactly what I'm talking about; it is a momentary feeling when everything comes together, and you want to bask in it! For me, that feeling is and always will be orange.
I am so excited to finally welcome you to our new Dunbar Road website! This is the platform I have always wanted, complete with a store to shop and a blog to share my last ideas and inspiration.
To kick off The Orange Thing, which is a nod to my favorite color, I wanted to share a few of my favorite things that serve as sources of inspiration for me.